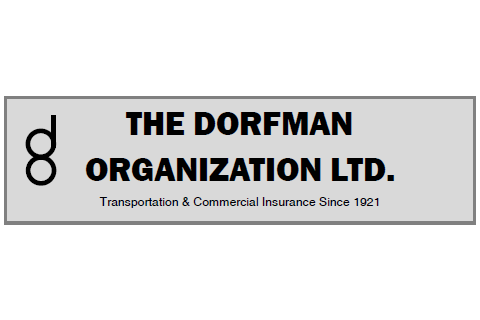 The Dorfman Organization, Ltd.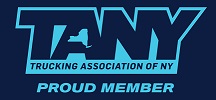 Company Description
OUR 101st YEAR
Professional Transportation People
depend on
Professional Insurance Advice.
You work hard for your money, and today's insurance costs are expensive. You NEED a professional with over 100 years of EXPERTISE in the Transportation industry working for you to protect your most valuable asset- YOUR BUSINESS.

Your protection must be as varied and complex as your requirements. As INDEPENDENT EXPERTS who are FREE to give you an objective, professional opinion, we at DORFMAN take tomorrow's occurrence into consideration today.
GET AN OBJECTIVE OPINION - CALL
(718) 564-6400
To Top