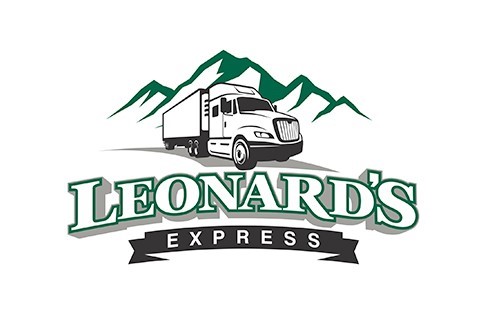 Company Description
Leonard's Express is a family-owned asset-based transportation provider located in Farmington, New York with offices located throughout the United States.
We provide transportation solutions for a wide range of customers that encompass many industries. With our nationwide footprint of offices, we are specifically prepared to tailor a solution to fit your specific supply chain needs.
With our state of the art technology and our dedicated staff, Leonard's Express is willing and able to provide you and your company with dependable, diversified, and creative solutions that are responsive and cost-effective.
To Top