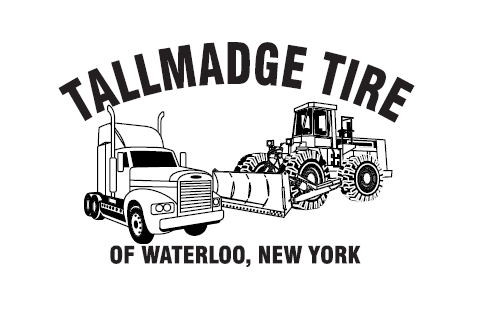 Tallmadge Tire Service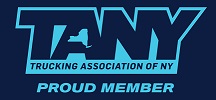 Peter Ufholz
President
1285 State Route 318
Waterloo, NY 13165
(315) 539-1168
(315) 539-4804
tallmadgetire@yahoo.com
Company Description
Tallmadge Tire Service of Waterloo, NY, has been serving central NY for over 40 years. Providing excellent, honest service, at reasonable rates has helped to build Tallmadge Tire over those years.Tallmadge Tire offers all makes and models of tires and has salesmen covering a large portion of the state from Buffalo to Albany.
Tallmadge Tire also offers automotive and commercial truck mechanical repairs as well as federal truck and trailer inspections. Tallmadge Tire is your premier, one-stop-shop for automotive and commercial truck tires and mechanical repairs.
Tallmadge Tire employs 25+ full-time employees, including ASE certified mechanics and TIA (Tire Industry Association) certified tire technicians. Tallmadge tire has a fleet of road service trucks completely set up to perform roadside truck, OTR, and farm tire service.
Tallmadge Tire's 18,000 sq ft facility in Waterloo, NY with three automotive service bays and three commercial truck and trailer service bays is set up with the latest in automotive and truck repair equipment. Tallmadge Tire has invested in new Hunter alignment equipment for automotive and commercial truck and trailer alignment.
To Top