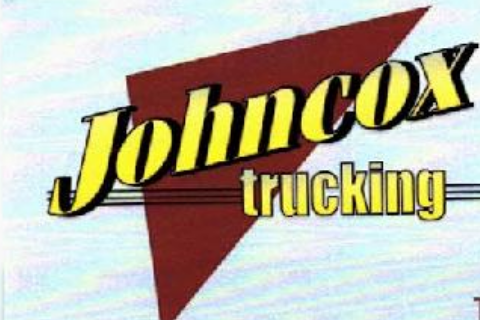 Company Description
Johncox Trucking Inc. is headquartered in Avon, New York. We specialize in Refrigerated and Van freight, serving the continental United States.
In fact, some of the first freight hauled by Johncox Trucking Inc. was in the early 1920s by Richard Johncox Sr. with his horse and buggy. We have come a long way since the 1920s and continue to provide the same great service.
Year after year, Johncox Trucking has provided superior transportation service to companies like Kraft Foods, Inc, C&S Wholesale, Rich Product, Wegman's, and Barilla Pasta. For all of your transportation needs, you can count on Johncox Trucking.
We recently opened our second office in Akron, NY. Nova Schlager, who has been in the transportation business for over 25 years, heads that division. Having spent most of my career in transportation department of major grocery retailer, on-time performance and quality service are number one.
To Top